Sofa Uphostery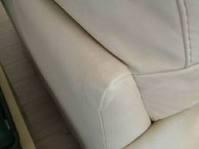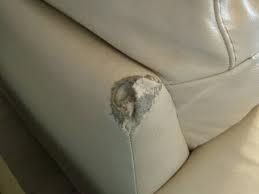 Your dog....
your kids....
your life!
It's always something.
But we're here to help make
it right with fine upholstery craftsmanship at affordable prices.
Chairs, Bar Stools & Ottomans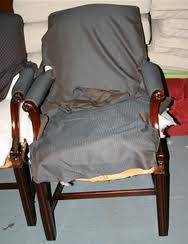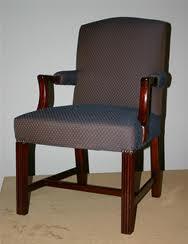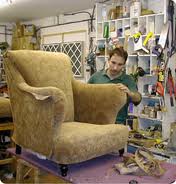 Sometimes all you need is some fabric and an idea. We'll do the rest. Just call us for an appointment. 619-282-6658 Or email us some photos.
Restaurants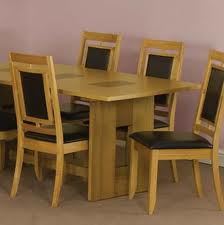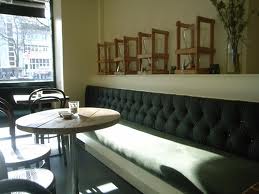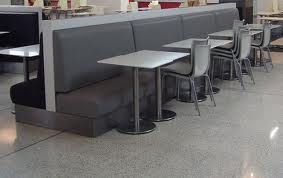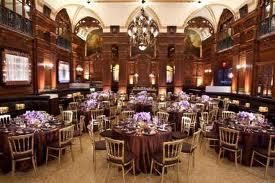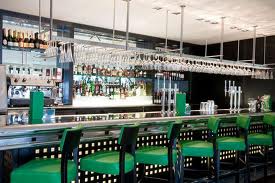 Restaurant and Hospitals are some of our biggest customers. We schedule our work to accomodate your less busy hours.
Hospitals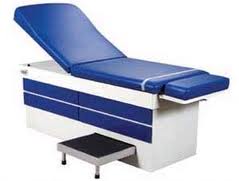 Our biggest clients are Hospitals. We service them year round doing reupholstery and refinishing. We also hand craft custom made linen, cart covers. We refurbish exam tables and exam chairs including dental exam chairs. Please call for an appointment.
Autos &Boats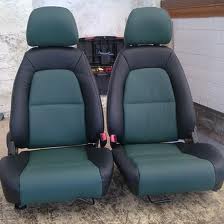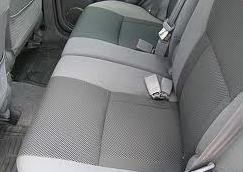 Wood Refinishing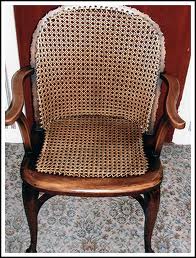 We also do wood refinishing:
Dining tables
Chairs
Buffets
China Cabinets
Office Furniture
Book Shelves
Conference Tables
---
The shop is open from
1:00 pm to 6:00 pm Weekdays.
Due to the high volume of on-site work we provide to hospitals and restaurants, we recommend calling for an appointment.
We return all calls daily.